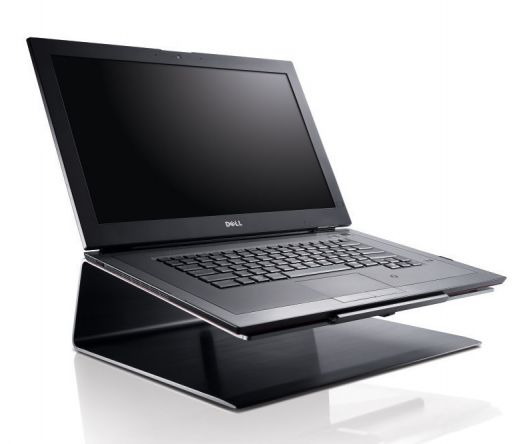 Dell is launching a new laptop Lattitude Z which is capable of charging the battery wirelessly. All you have to do is to place the laptop on top of the charging dock and the battery charges through induction. This means there is no connectivity between the dock and the laptop. Dell claims that it will take the same amount of time to fully charge the battery as it would if the laptop was plugged in.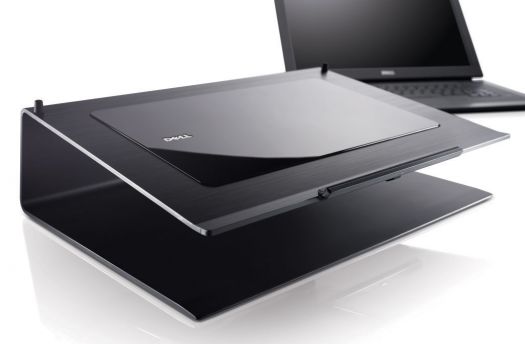 Inductive charging has been around for sometime, it is not new. My Philips electric tooth brush charges through induction. The advantage of inductive charging is that there is no danger of electrocution, all electrical elements are sealed. Which is why the electric tooth brush can be wet when you put it on the charging dock.
Do not confuse Dell's wireless charging laptop with the technology used by WildCharge as they are not the same. WildCharge makes wireless chargers for PDA's such as Blackberry, IPhone, and cell phone. Although they are both wireless, the technology used in WildCharge is conductive charging. This means that there are electrical elements that are in contact between the PDA and the charging pad. Any moisture on the pad may likely cause short circuit.